Unlimited Data, Connectivity & Security
5 key solutions for today's business needs.
Valid till 21st of October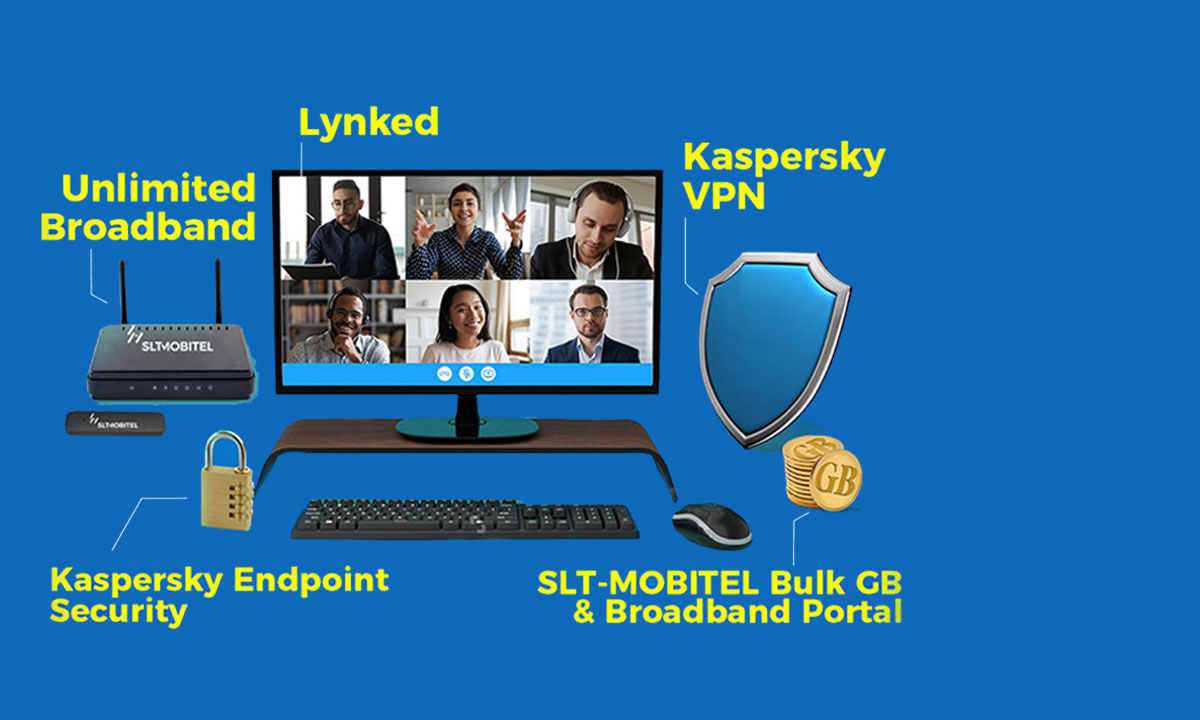 Call Tutor
SLT-Mobitel වෙතින් ගෙන එන ශිෂ්‍යත්ව අත්වැල. 1296 අමතන්න.
මිනිත්තුවකට රු.5ක් සහ අදාල බදු ඇතුලත් වේ.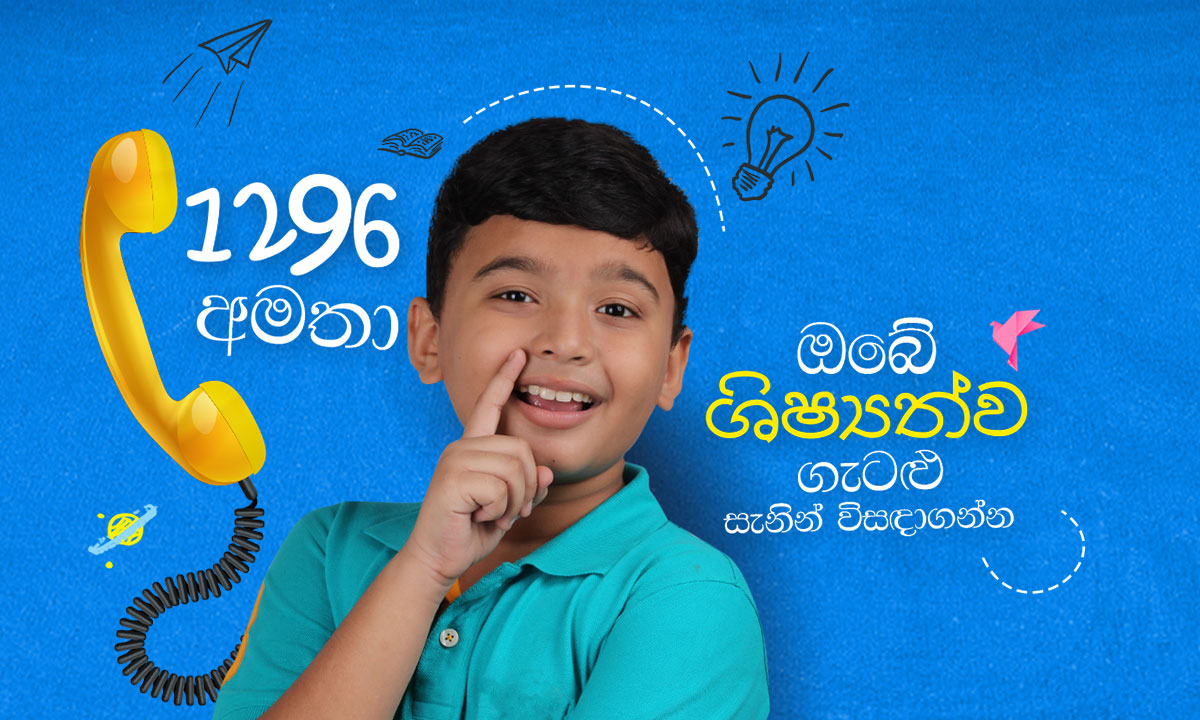 Stay Home, Stay Prepared
Dial 1247 to get Covid-19 professional medical advice for free.
Call charges apply.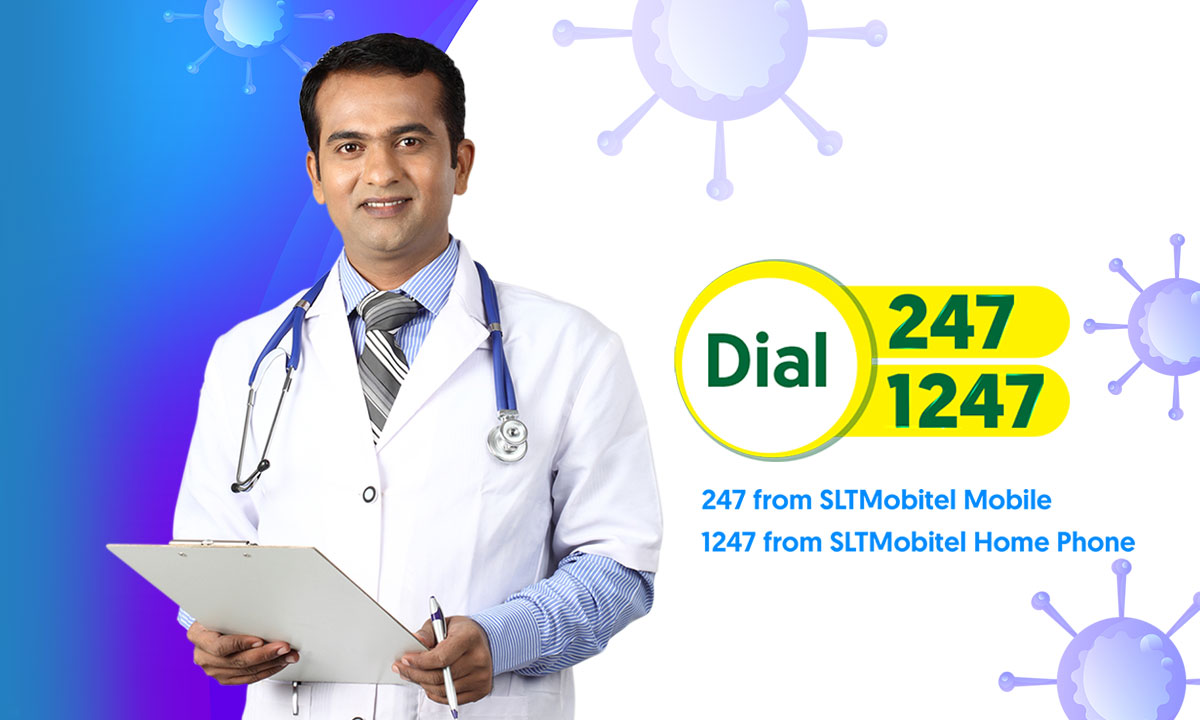 SLTMobitel Fibre
Revolutionising education with Sri Lanka's first, fastest and widest premium fibre network.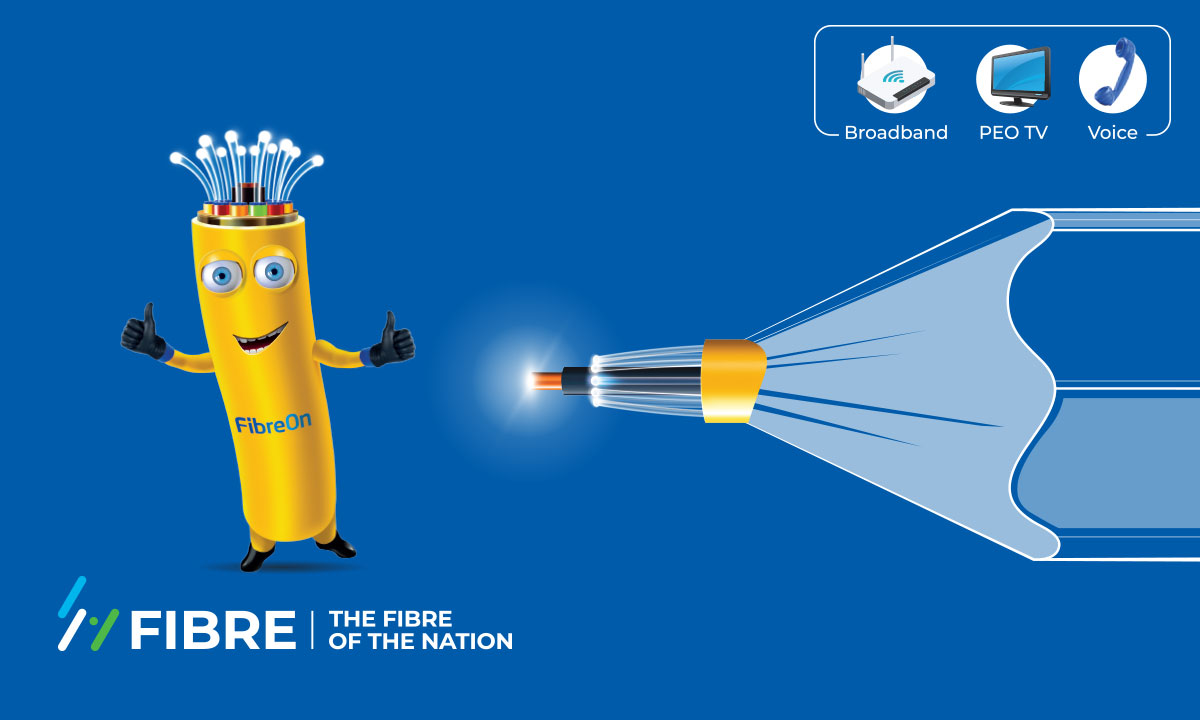 SME
Win Big
1296
Dial 1247
Fibre